As part of my mini-residency at the Philly Asian Performance Artists collective and the Philly Asian American Film Festival, I'm collecting memories associated with near & dear films from friends, acquaintances, and strangers alike to be included in my latest project - Memory Vein: The Collected Tapes.

This is an ongoing video series exploring the link between the movies we watch & the memories we attach to them. Each video contains a scene from a film with one memory narrated over it, just like a director's commentary, only, your own.

If these inspire you to make your own recording, reach out and I'll happily work with you on rendering your memory into a vein of your own!





A Separation (2011) Narrated by Sonia Khanna and Sara Hashmi




The Deerhunter (1978) Narrated by Jengil Park





La Piel Que Habito "The Skin I Live In" (2011) Narrated by Emmanuela Soria Ruiz





Persona (1966) Narrated by Ty Burdenski


Memory Rush! and Crouching Tiger, Hidden Memories were two recent live screenings where audience members were invited to share spontaneous memories and associations that arose during the event (while receiving plenty of my own) using the available mics dispersed throughout the venues.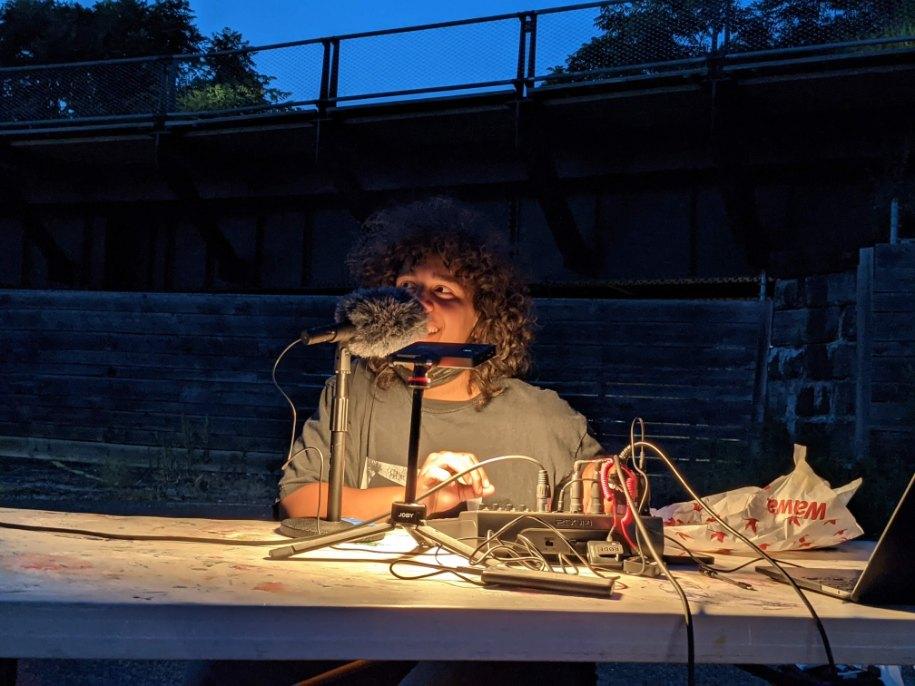 Memory Rush! (June 18th 2021) stills courtesy Nick Moncey and River Nice





Crouching Tiger, Hidden Memories (November 12th 2021) Stills courtesy Vinh Dang @danginh




Memory Vein: The Collected Tapes screening (November 2020)

View full collection here




CatchingThieves@gmail.com